The Advange of PET Pcking Belt:
1. Save money 50%: pet packing belt can be used as the alternative of same specification steel belt or the wire-steel with same tension strength. But the weight i only 1/6 of those packing material, which can save 50% packing cost.
2. Safe: pet packing belt can keep 5% tightening force with loosing in a long term. When it is stroked by powerful force, it has 5% buffer elongation to protect the goods with damage. And during packing and unpacking, it won't cause any hurt to operators.
3. Environmental friendly: pet packing belt is made of food-grade packing material with the charge of moisture proof, anti-rust, waterproof, anti-corrosion. It does't cause any environmental pollution without limitation for export.
4. Convenient: pet packing belt are light, easy to be transfered. Compared with the steel belt, it's not necessary to cut the strap in advanced, and no need to operate with gloves. It's easy to be used with high efficiency.
We can supply pet packing belt with following size:
12mmx0.6mm
12mmx0.8mm
14mmx0.8mm
16mmx0.6mm
16mmx0.8mm
19mmx10mm
25mmx10mm
Above these sizes, 16mmx0.8mm is the most common one, 20kg/roll, 1100m/roll.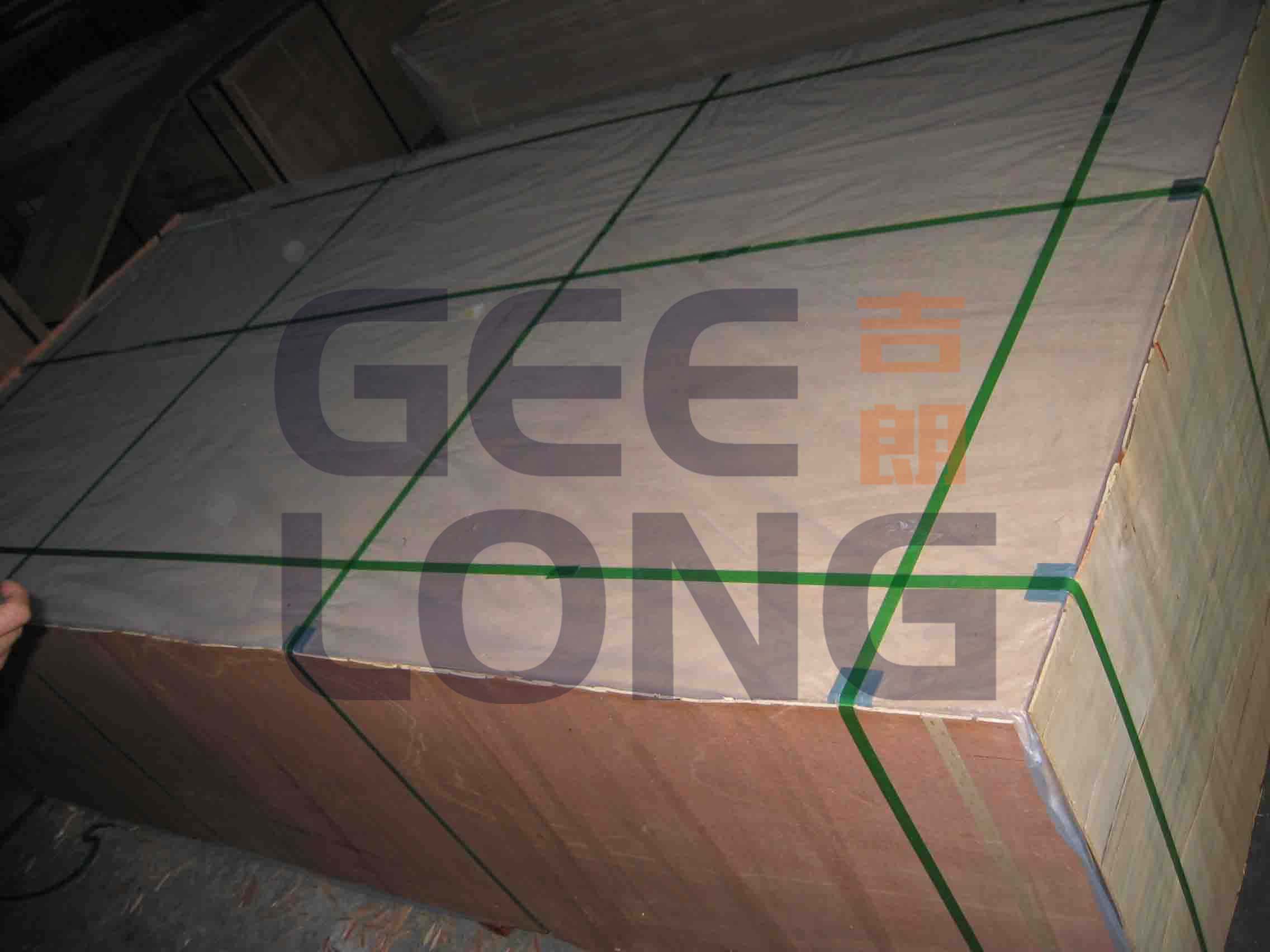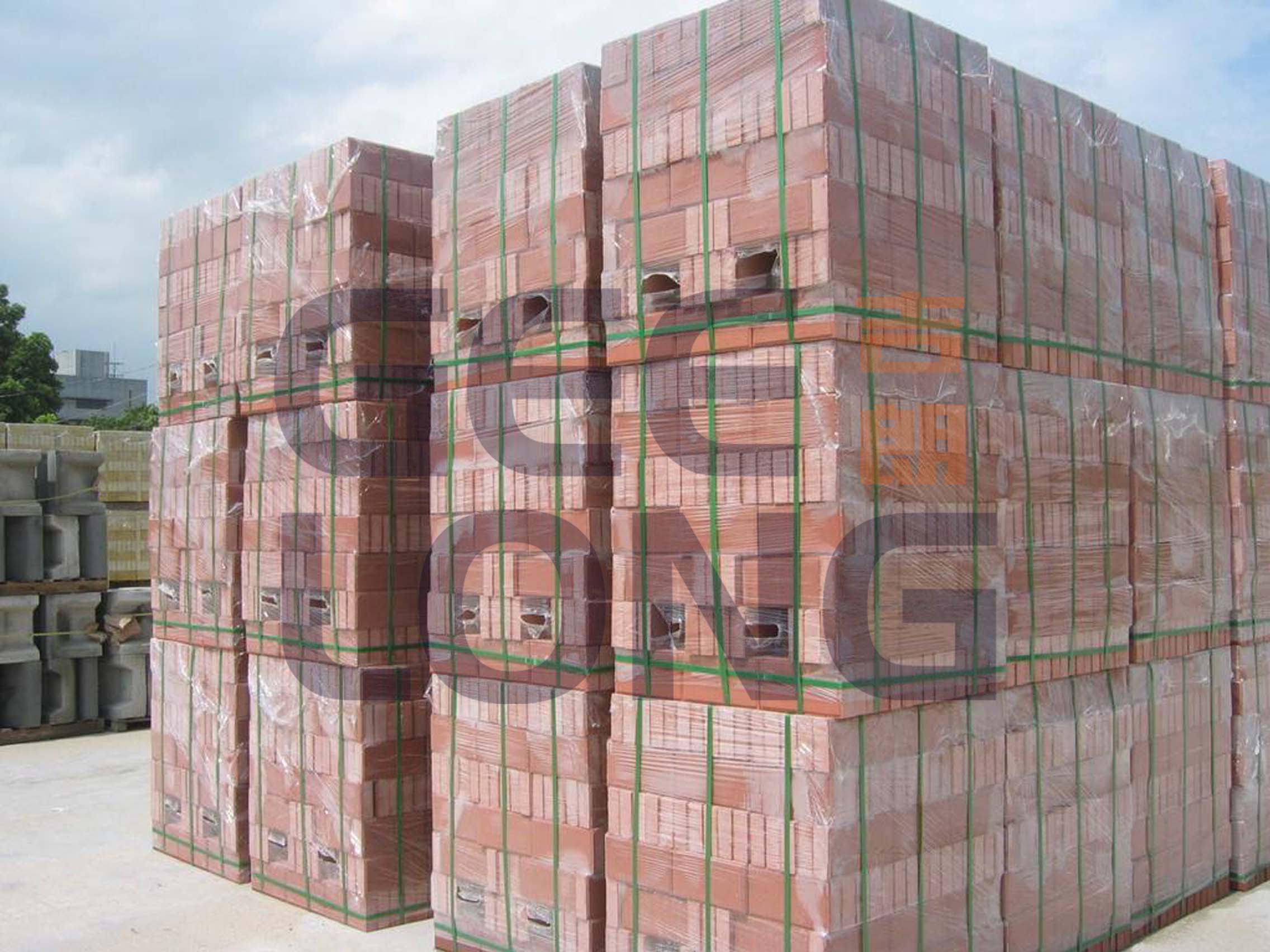 Plywood Packing Brick Packing